Chapter 6: The Best Mountain Bikes on the Market
Find your Ideal Steed by Budget and Category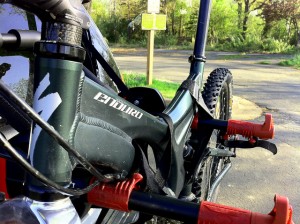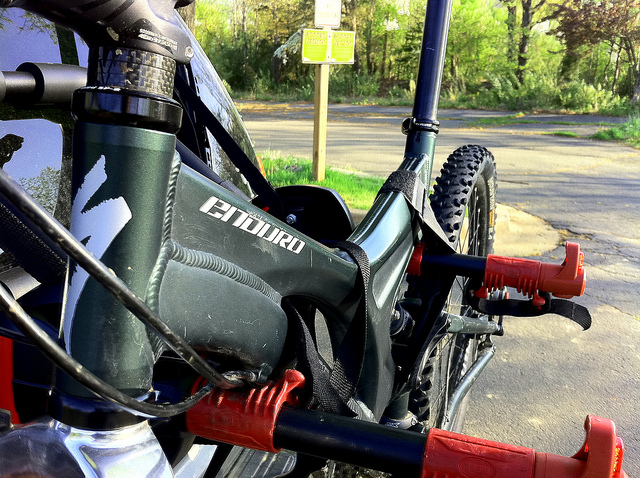 If you've read your way through this guide from the start, you should have a good idea by now what type of bike you're looking for. It's all about the type of riding you'll be doing.
If you're up for exploring and long days out on the trail, you're looking for a nice little cross country bike. Or, if you're a big fan of gravity, keen for thrills and adrenaline, you'll be buying yourself a big downhill bike. You can find all of that in Chapter 1 and Chapter 2.
Either way, this Chapter intends to put a bit of meat on the bones we've built in the previous sections – it's time to get down to the bikes themselves, and which ones are worth your hard earned cash.
So, what Categories are we looking at? Let's have a look.
Best Mountain Bikes by Budget
In the early days, you'll be less interested in the type of mountain bike, and more in what it costs. You're looking for the best bike, that can do the most, within your budget. Here are your categories:
Best Mountain Bikes by Category
If you're a bit further on, though, or you're pretty sure you know what type of riding you'll be doing, you should be looking at the right category of bike. I'll be expanding out these categories, but here's what we have so far:
| | | |
| --- | --- | --- |
| Best Hardtail Mountain Bike | Best Cross Country Mountain Bike | |
Let me Know Your 'Best Mountain Bikes'
These are my lists, researched over the years, and I stand by them, but there are a lot of bikes out there and I've no doubt missed a few. Let me know what your favourite bikes are within these categories – drop me a comment at the bottom of the page, or send me in an email. I'd appreciate it, and I'll add any good recommendations to the list. Or maybe even set up a reader's choice 'Best Mountain Bikes' list. Look forward to hearing from you!
Read More of the 'What Mountain Bike Guide'
6. Popular Mountain Bike Brands
8. Where to Buy a Mountain Bike
9. Used Mountain Bikes: Buying Second Hand
10. Mountain Bike Sizing
What Mountain Bike Guide Home Page